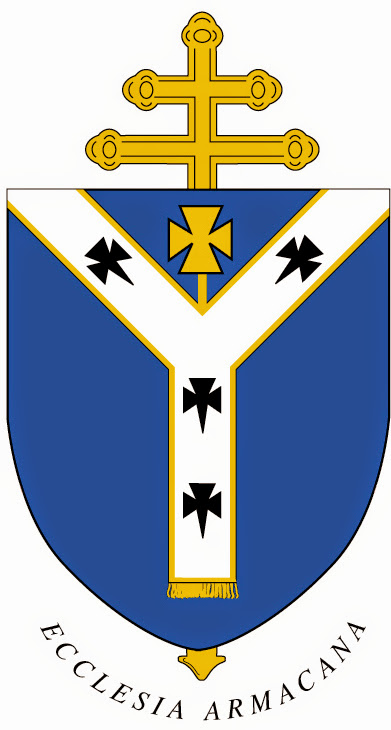 Armagh Diocesan Pastoral Centre
Director, Pastoral Worker
The Archdiocese of Armagh is restructuring the Armagh Diocesan Pastoral Centre, located in Dundalk, Co. Louth, subsuming the Office of Pastoral Renewal and Family Ministry (OPRFM) into the new entity. The following two positions are available: Director and Pastoral Worker.
Director: The Director will be responsible for the leadership of the pastoral team and the administration of the Centre. He/She will oversee an extensive portfolio of pastoral initiatives, both internal and external across the Archdiocese, and be responsible for the implementation of the Diocesan Pastoral Plan.
Candidates will be required to hold a degree in Theology/ Pastoral Ministry or a commensurate discipline and to have extensive leadership and management experience. This is a senior position within the Archdiocese and will require a significant background in pastoral ministry and strategic acumen.
Pastoral Worker: The Pastoral Worker will work with the Director as part of a pastoral team. Candidates should hold a degree in theology or a commensurate discipline, have excellent communication skills, both verbal and written, be holders of a valid driving licence with the use of a car, and have proven experience of active engagement and leadership within the Church.
Application forms for both positions and further information are available from the Office of Pastoral Renewal and Family Ministry. Email [email protected]
Tel +353 (0)42 933 6649.
The closing date for receipt of completed application forms is 20th May 2016 at 2.00pm.