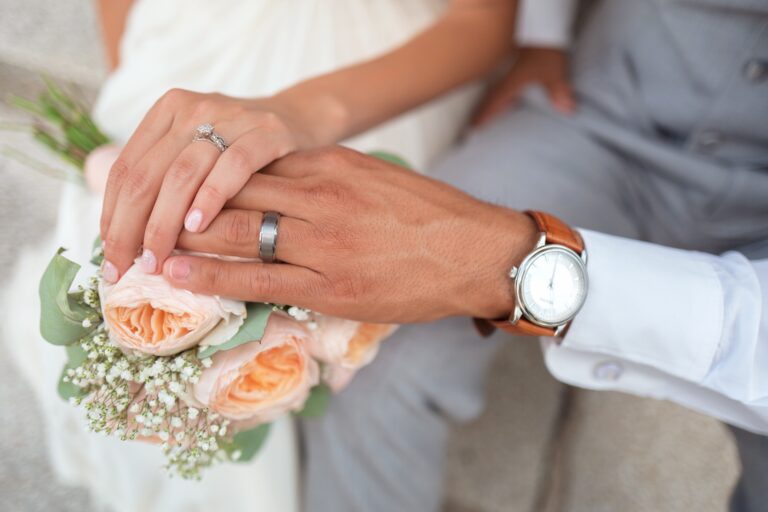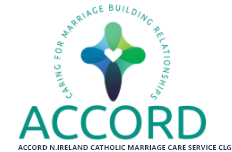 ACCORD Central Office is recruiting for the Certificate in Counselling (Marriage and Relationship) training programme commencing in September 2023. Training will take place in Maynooth and the course is validated by the Pontifical University, Maynooth. Accord CLG pays the fees for the course and provides placement.
Successful applicants will follow a 16 day Certificate programme which will provide: the clinical skills essential to couples work; in-depth knowledge relating to the handling of Infidelity, Trauma, Addiction, Neurodiversity, Physical & Mental Illness & Disability, Sex and Intimacy, Step-Family Dynamics, Diversity, Parenting Issues, the Impacts of Family of Origin, and Domestic Abuse in the couple context; self-awareness exercises specific to the needs of the couple and relationship counsellor.
If you hold a:
Level 5 (UK)/Level 7 (RoI) qualification in Counselling/Psychotherapy;
Substantial experience of working in the Person-Centred style;
100 client counselling hours post-graduation; and,
A current supervised caseload.
and would like more information about this unique opportunity, please contact: [email protected]. The final date for receipt of applications is 19 May 2023 and should be submitted to Breda Landy Horgan [email protected].