Investing in young people is a primary concern for the Archdiocese of Armagh. In helping young people grow their faith and develop a deep connection with Jesus, it aims to help them become the person God wants them to be.
This task is becoming ever more difficult amidst the many challenges presented by an ever-changing world and it can be difficult for young people to reflect on their individual gifts, and choose the path that God wishes for them.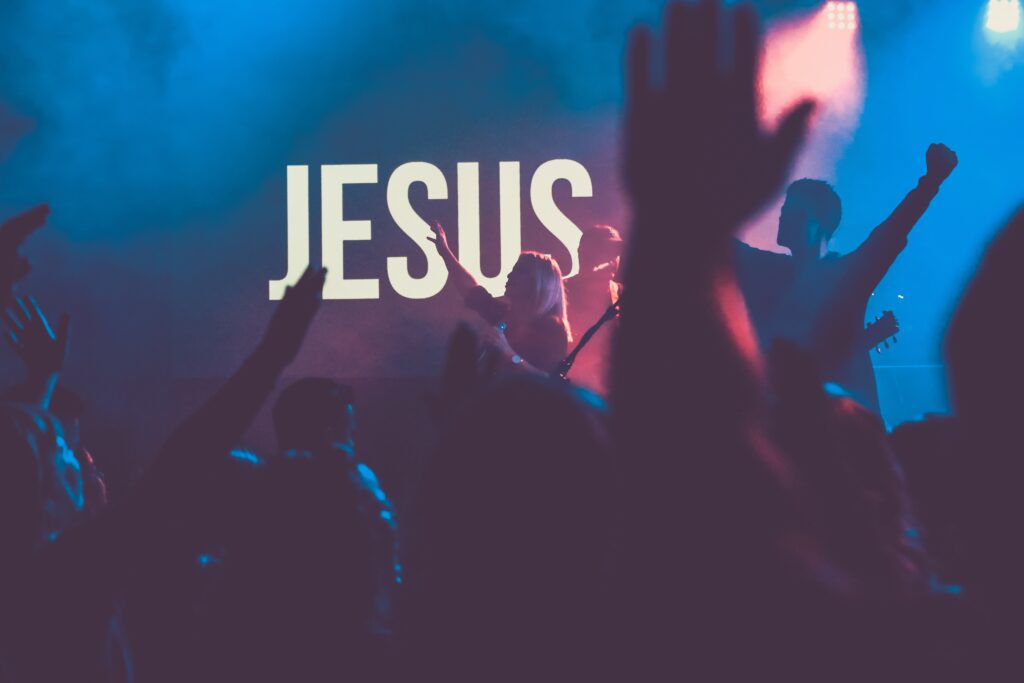 In Christus Vivit, which is the post apostolic exhortation written by Pope Francis after the 2018 Synod on youth, we are told that,
"Youth is more than simply a period of time; it is a state of mind," and that "the Church can experience renewal and a return to youth at different points in her age-old history." (CV 34)
In considering Pope Francis' words above and given the Christian heritage that stretches back to Saint Patrick's time, the Archdiocese of Armagh is acutely aware of the need to nurture it's young people and their gifts. Serving young people prepares them to become future leaders and allows them to contribute to our church in meaningful ways.
It is hoped that the Archdiocese of Armagh and its communities might engage with young people in proactive ways, so that they can live the Gospel message in all that they say and do.
Please note that this page is under redevelopment and some of the links are currently unavailable
---
---
YOUTH COORDINATOR CONTACT DETAILS