Archdiocese of Armagh's Annual Pilgrimage to Knock
The Archdiocese of Armagh held its annual pilgrimage to Knock Shrine in Co. Mayo on Sunday (May 29th). A large crowd attended the ceremonies in the Basilica of our Lady Queen of Ireland which began with the Sacrament of the Sick at 2.30pm followed by Mass and Benediction at 3pm and a Rosary Procession at 4.15pm. People travelled from across the diocese with buses from Cookstown, Clonoe, Dundalk and Ardee. The pilgrimage organiser was Canon Benny Fee P.P., Clonoe, and the chief celebrant and preacher at the Mass was Bishop Michael Router, Auxilliary Bishop of Armagh. Other major pilgrimages present on the day were the Diocese of Dromore and the Knights of Columbanus.
Click Here to access Bishop Michael's Homily from the Archdiocesan Pilgrimage to Knock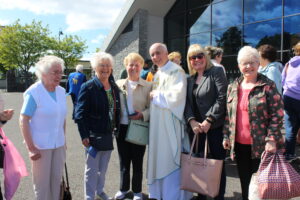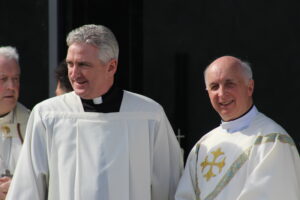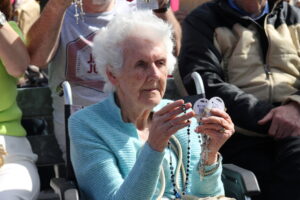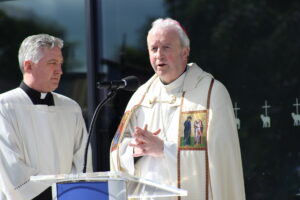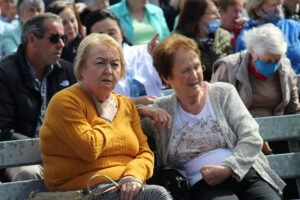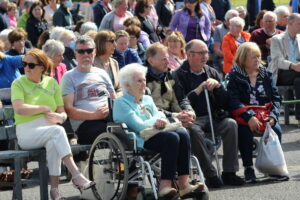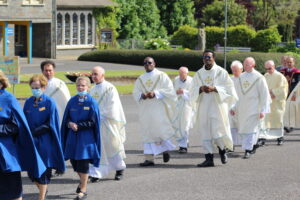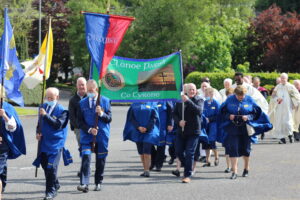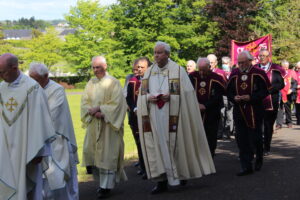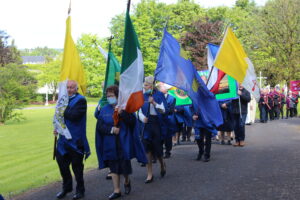 Heartfelt thanks to the team at Knock Shrine and Gerard Ryan for permission to use still and recorded Images.