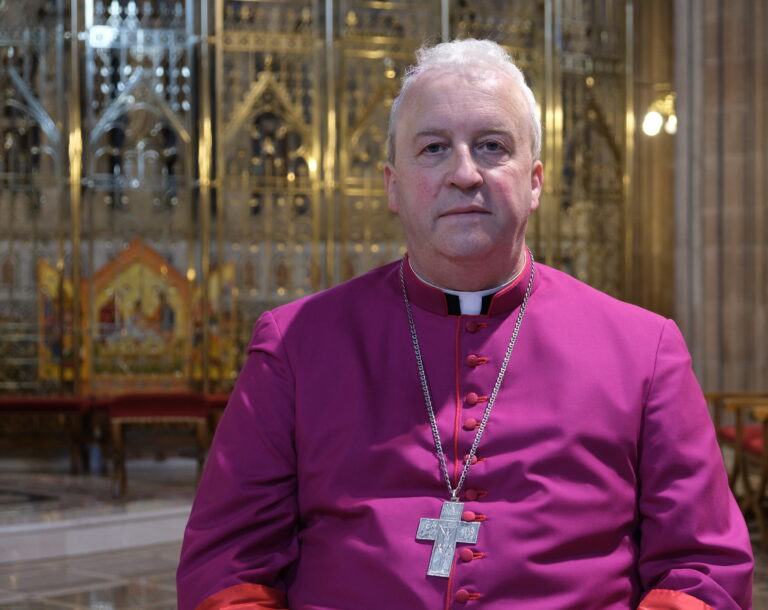 Bishop Michael Router calls for urgent meeting with Minister Frank Feighan to stop closure of Family Addiction Support Network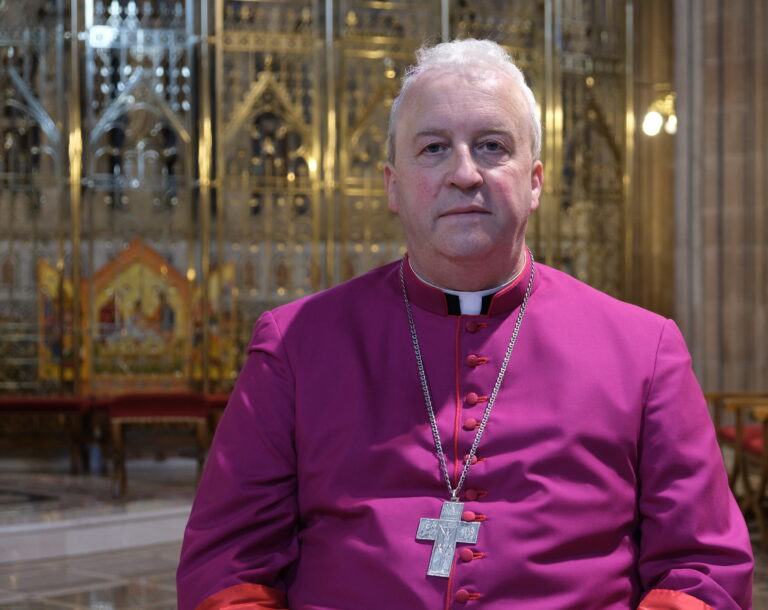 This week national media coverage highlighted the serious intimidating behaviour connected to the ongoing drugs related criminal activity in the Border area. It's hard to believe therefore that funding difficulties facing the Family Addiction Support Network in Dundalk – founded 20 years ago to support families traumatised by addiction – is threatening its continued existence. I am seeking an urgent meeting with Minister of State for Public Health, Well Being and National Drugs Strategy, Frank Feighan, to seek assistance to keep FASN operating into the future.
The value of FASN to our local community has been clearly identified by the State. Earlier this year Minister for Justice Helen McEntee published the Scoping Report into Community Safety and Wellbeing in Drogheda, by the former Director of the Probation Service, Mr Vivian Geiran, who identified FASN as one of the key local projects in response to the drugs-fuelled emergency in Drogheda, as did the Department of Justice's own implementation plan, Drogheda: Building a Bridge to a Better Future, published last month.
Last October FASN applied for funding to keep its level of service going but received just a fraction of what it needed to run projects across the North East. These projects are vital at this time, providing significant support to families facing all the stresses and strains that addiction brings including the horrifying problem of drug-debt intimidation.
As patron of the Family Addiction Support Network in Dundalk, I have seen at first hand the great work that the organisation undertakes, but I have also witnessed the negative impact that the lack of funding is having on its very dedicated personnel. Last year FASN staff helped over 250 families in the region. Without question, it will be devastating for such families if its service is forced to close.
I strongly support the role of the Family Addiction Support Network and am appealing for Government funding to help deliver its vital services for the wellbeing of our community.
+ Bishop Michael Router
Auxiliary Bishop of the Archdiocese of Armagh and member of the Irish Bishops' Drugs Initiative