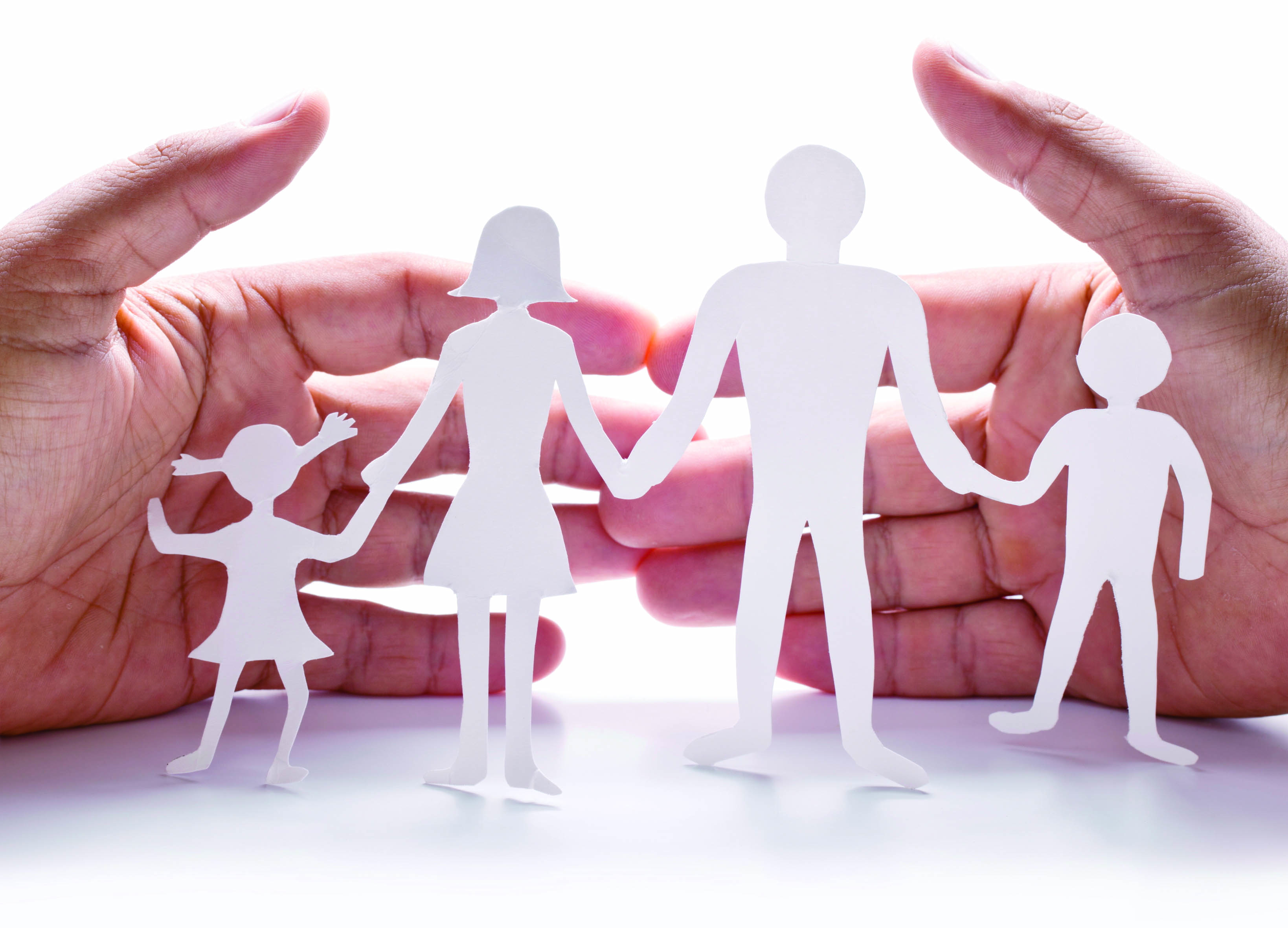 In recent weeks and months, Archbishop Eamon Martin has received many letters and messages asking him to explain clearly the Church's teaching on marriage in the context of the forthcoming referendum. He has written a Message, entitled: Care for the Covenant of Marriage, and he encourages everyone of voting age to read his Message carefully.
Archbishop Eamon would like us all to reflect and pray about these issues before voting on May 22nd. He says it is very important to vote and asks us not to be afraid to speak up courageously for the union of a man and a woman in marriage.
He invites us, especially in May, the month of Mary, to pray the Rosary for all the families of Ireland, remembering those who are especially in need of prayer at this time. May our families be models of faith, love and generous service.
Click here to view the full text of Archbishop Eamon's Message, entitled: Care for the Covenant of Marriage