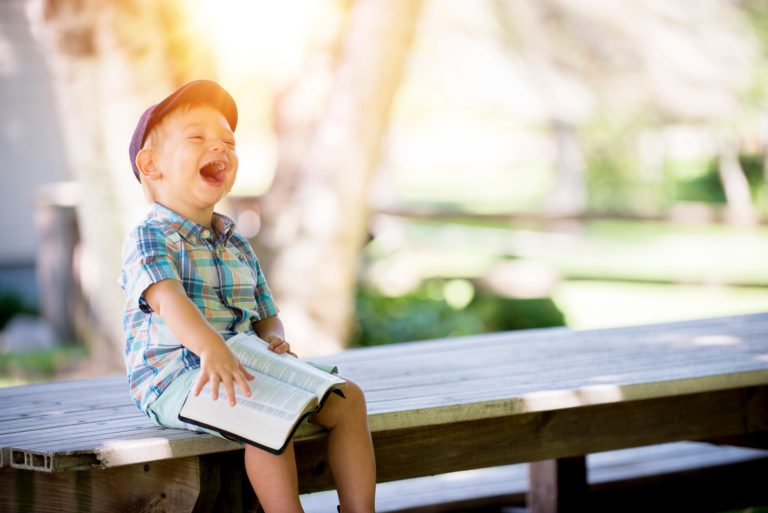 During the current Covid-19 Pandemic the Archdiocese of Armagh wishes to provide all families and especially the children of the Diocese with resources and activities whilst the schools of the diocese are closed. With this in mind the pastoral team at OPRFM have compiled and collated a number of quality resources which will be released over the coming days and weeks.
Please access www.armaghprays.com for messages or support and also for prayer from Archbishop Eamon and Bishop Michael. The website will be updated with new resources in the coming weeks.
Mindful that we cannot attend mass and also mindful that this can be difficult for children to understand, Catholic Icing have prepared an excellent activity resource on Spiritual Communion that can help children to understand this and grow their faith. Click here to access.
Home school tips During the Coronavirus School Closings
For weekly mass resources when you cannot attend Church click here.
For Tips For Non-Homeschoolers During Coronavirus School Closings click here.
For Printable Boredom Busters click here.
You can access all other resources via the links below:
For Brother Francis free downloads click here.
For Brother Francis free printable colouring pages click here.
For Catholic Icing resource on teaching children how to pray the Rosary click here.
For Jesus Heals the Blind Man activities click here.
For Jesus raises Lazarus from the dead activities click here.
Palm Sunday, Holy Week and Easter Resources
For Celebrate Palm Sunday Crafts and Ideas for Kids click here.
For The Ultimate Guide for Celebrating Holy Week With Kids click here.
For Holy Week in Hand Prints click here.
For Last Supper Craft For Holy Thursday click here.
For Crown of Thorns Printable click here.
For How To Make Resurrection Eggs- 2 Dozen Ideas click here.