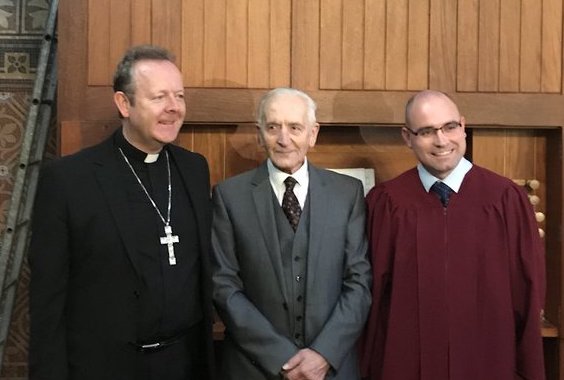 Death of Baron George Minne, St Patrick's Parish, Armagh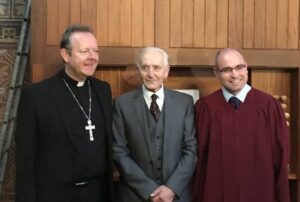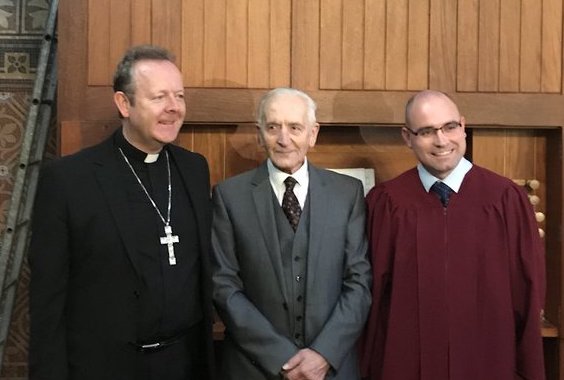 Archbishop Eamon expresses his sadness at the death on, 23 October 2021, of Baron George Minne, Armagh Parish. May he rest in peace.
Born in Belgium, George gave many years generous service to the Archdiocese of Armagh as Organist and Choirmaster at St Patrick's Cathedral, Armagh, from 1959-2005.
The funeral Mass took place in St Patrick's Cathedral, Armagh, on Tuesday 26th October 2021 at 11.00 am.
Archbishop Eamon extends his sympathy and that of Cardinal Seán Brady, Bishop Michael Router and the clergy of the Archdiocese to George's wife, Jeannie, children, Joris, Carine, Patrick and Sheelagh and the wider Minne family.
The Archdiocese asks that you keep George in your prayers at this time.