The death has taken place of Fr Tommy McGeough PE on Monday 25 January.
Due to government guidelines and coronavirus restrictions, Fr Tommy's funeral Mass will take place privately on Wednesday, 27 January, in the Church of the Nativity of Our Lady, Ardee, at 12.00 noon. The Mass can be viewed at the following link:
https://www.churchmedia.tv/camera/church-of-the-nativity-of-our-lady.
We ask that you keep Fr. McGeough in your prayers at this time, May he rest in peace.
CURRICULUM VITAE
Very Rev Thomas McGeough PE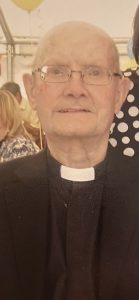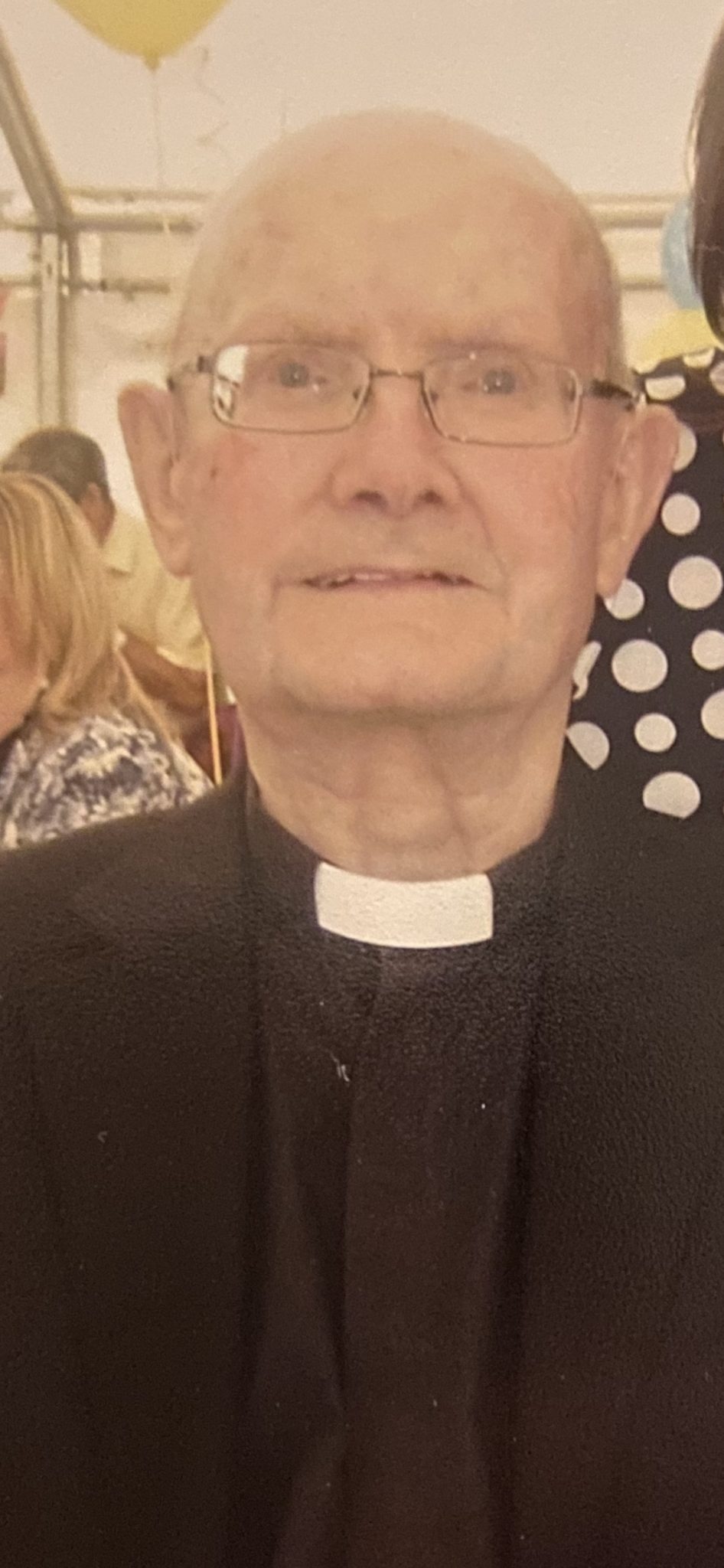 Born: 30 August 1932, Parish of Knockbridge
Studied
St Patrick's College, Armagh 1944-49
St Patrick's College, Maynooth 1949-56
Ordained: 17 June 1956, St Patrick's College, Maynooth
Appointments
On Missions with Kiltegan Fathers, Nigeria 1956-59
Emigrant Missions, England 1960-62
Curate, Errigal Ciaran 1962-69
Administrator, Coagh 1969-82
On Missions, Lagos, Nigeria 1982-91
Parish Priest, Crossmaglen 1991-06
Pastor Emeritus, Assistant Pastor, Ardee & Collon 2006-14
Pastor Emeritus 2014-21
Date of Death: 25 January 2021, Corderry, Knockbridge, Co Louth