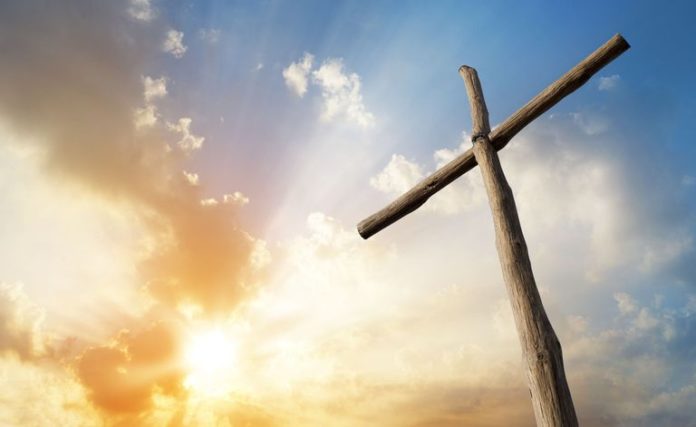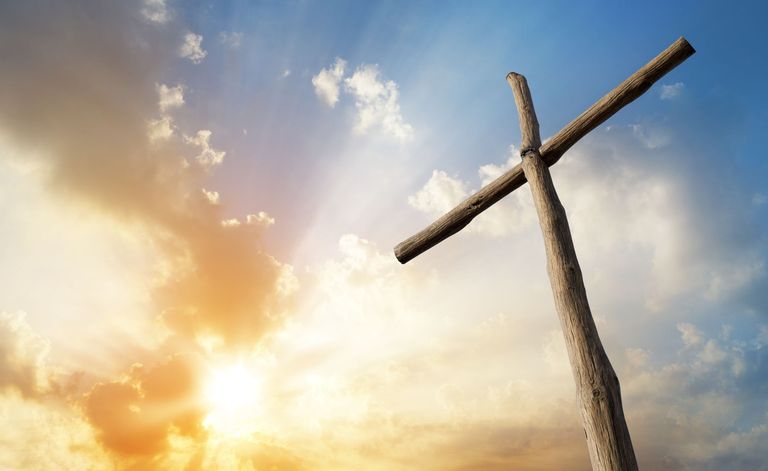 The Archdiocese of Armagh is sad to announce the death on 27 October 2020 of Fr John O'Leary PE, AP, Ardee and Collon Parish. May he rest in peace.
His funeral will take place on Friday, 30th October, in the Church of the Nativity of Our Lady, Ardee, at 11.00am. Due to the ongoing Covid-19 restrictions the funeral Mass will be private.
The Funeral Mass may be viewed on the Parish Webcam https://churchmedia.tv/camera/church-of-the-nativity-of-our-lady and will also be streamed live via https://www.youtube.com/user/finnegandvd.
~~~~~~~~~~~~~~~~~~~~~~~~~~~~~~~
CURRICULUM VITAE
Very Rev John O'Leary PE, AP
Born: 7 March 1943, Parish of Killarney, Co Kerry
Studied
CBS Charleville, Co Cork 1955-60
St Patrick's College, Armagh 1960-61
Pontifical Irish College, Rome 1961-67
Ordained: 18 February 1967, Basilica of St John Lateran, Rome
Appointments
Reader, Darver & Dromiskin 1967-71
Curate, Faughart 1971-73
Curate, Monasterboice 1973-78
Curate, Holy Redeemer, Dundalk 1978-86
Missions, Lagos, Nigeria 1986-90
Curate, Haggardstown & Blackrock 1990-95
Post Graduate Studies, Berkeley, California, USA 1995-98
Staff Chaplain, Berkeley, California, USA 1998-00
Parish Priest, Loughgilly, Whitecross 2000-02
Staff Chaplain, Berkeley, California, USA 2002-05
Pastoral Work, Brooklyn Medical Centre, NY, USA 2005-13
Pastor Emeritus, Assistant Pastor, Ardee & Collon 2013-20
Date of Death: 27 October 2020, Louth County Hospital, Dundalk