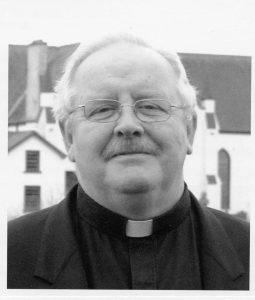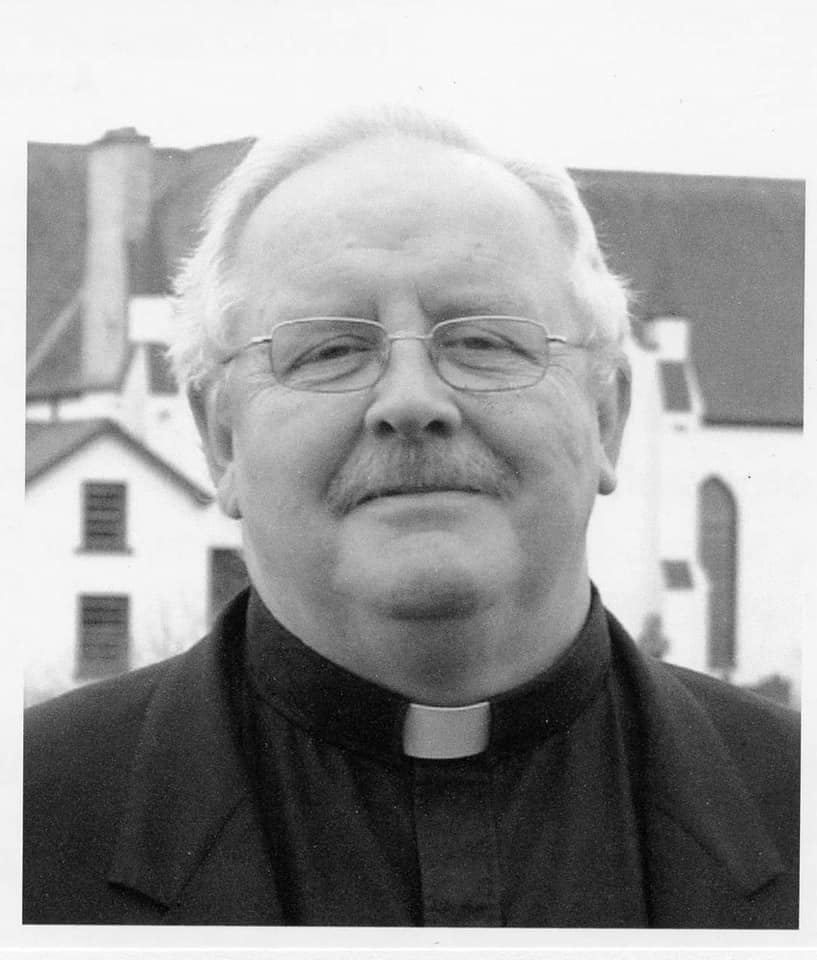 The death has taken place of Fr. Joe McKeever on Saturday 23rd January 2021.
Due to the coronavirus restrictions, Fr. McKeever's funeral will be private. It is hoped at a later date to arrange a Mass in his memory so that his many friends and former parishioners can attend.
We ask that you keep Fr. McKeever in your prayers at this time, May he rest in peace.
Very Rev Joseph McKeever PE
CURRICULUM VITAE
Born: 27 May 1951, Parish of Drumcree
Studied St Patrick's College, Armagh. 1962-70
Strawberry Hill, Twickenham. 1970-73
St Joseph's College, Belfast. 1976-79
Queen's University, Belfast. 1983-84
St Patrick's College, Maynooth. 1986-91
Ordained: 30 May 1991, Church of St John the Baptist, Portadown
Appointments
Curate, Holy Redeemer, Dundalk 1991-93
Curate, Dungannon 1993-99
Curate, Crossmaglen 1999-06
Parish Priest, Crossmaglen 2006-16
Pastor Emeritus 2016-Present
Seminarian Liaison 1998-2016
Date of Death: 23 January 2021