Drumalis Retreat Centre in Larne are offering the following programmes in the coming days and months.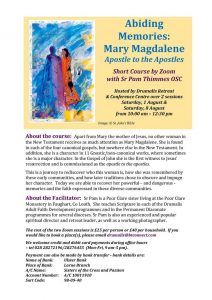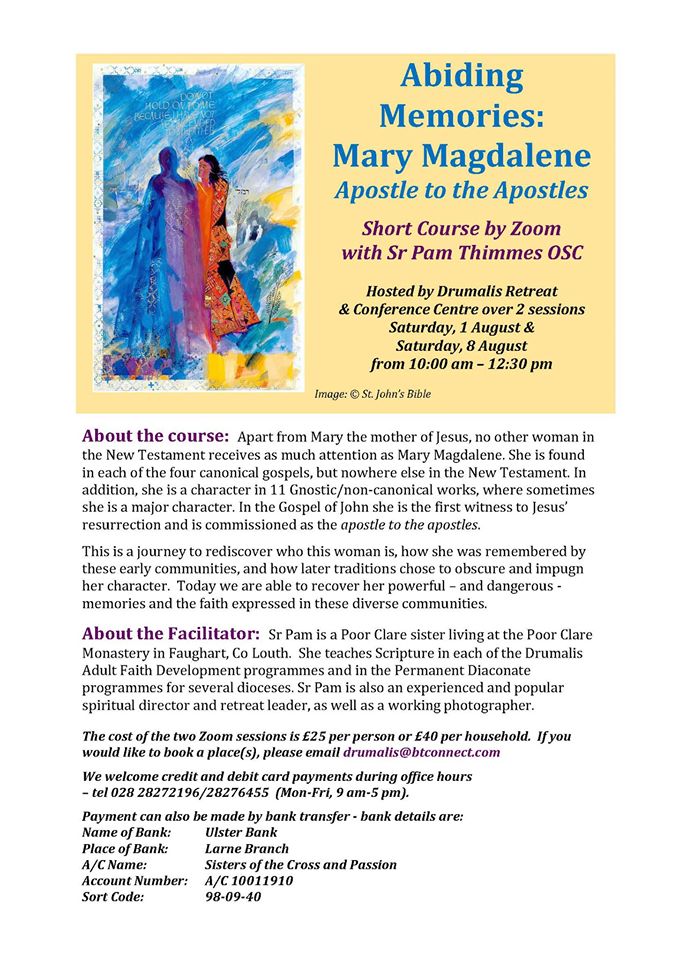 The first programme is a two session Zoom input by Sr Pam Thimmes on 'Abiding Memories: Mary Magdalene, Apostle to the Apostles'. This will take place on Saturday 1st and & 8th August.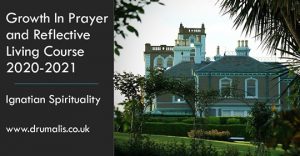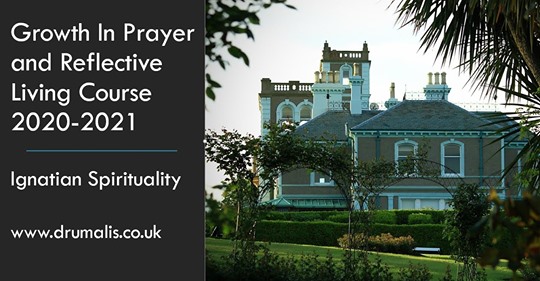 The second is 'Growth in Prayer and Reflective Living: Ignatian Spirituality' which we will be offering over 30 Monday evenings. This course is in collaboration with the Ignatian Spirituality Centre, Glasgow. Initially the course will be by Zoom but, if circumstances permit, it will be delivered in-house while continuing to be accessible remotely.
Click Here for video promoting "Growth in Prayer and Reflective Living: Ignatian Spirituality'
If you are interested in either of these programmes enquiries can be made by phone from 9 am – 5 pm (Mon-Fri) – 028 28272196 / 28276455. Alternatively, please email [email protected]