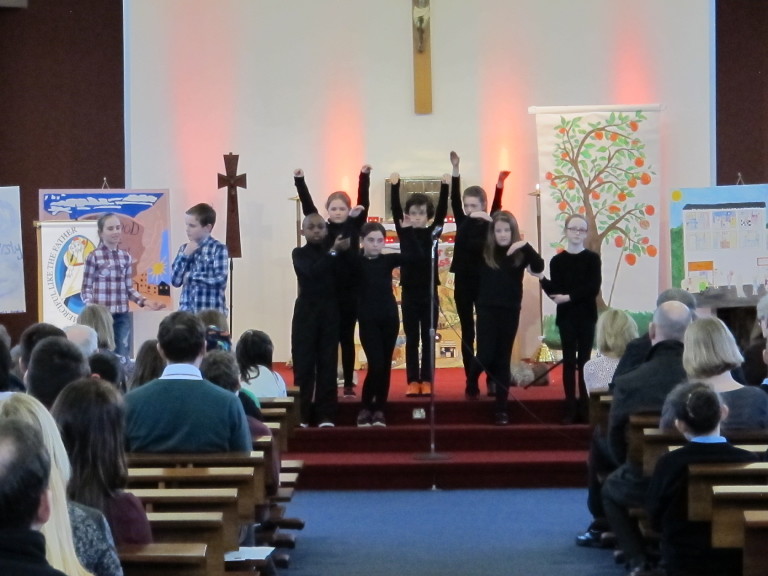 Two interviews have been posted on iCatholic in relation to the NCCA consultation re ERB + Ethics.
These videos have been  grouped together with some other existing videos in regard to ethos, identity, inclusion, pluralism, the new RE curriculum and the Grow in Love series.
They are available to view here:                          http://www.icatholic.ie/tag/primary-ethos/
iCatholic also has a Facebook page – https://www.facebook.com/iCatholic/ – on which there are clips and links re the NCCA consultation..
Teaching religion and inclusion in Catholic Schools: Fr Michael Drumm and Claire Clifford
Education about Religions and Beliefs in our Primary Schools: Kate Liffey and Maeve Mahon