JOHN PAUL II – 30TH ANNIVERSARY OF VISIT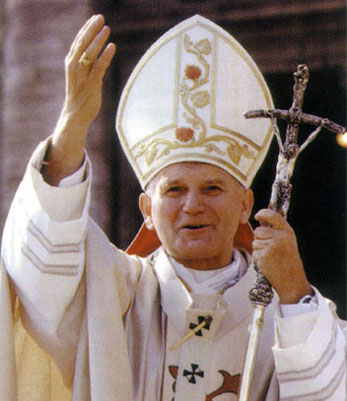 To mark the 30th Anniversary of the visit to our Diocese of Pope John Paul 2nd there will be a "Gathering in Memory" at the "Pope's Cross", Killineer, Drogheda on Sunday 27th September.
Bishop Gerard Clifford will lead a Prayer Service at 6pm that evening.
All are welcome.