Year of Reflection and Prayer to close with 'Lets Talk Family' Sessions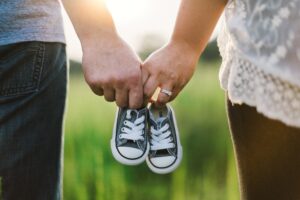 The Diocesan Pastoral Team is closing out the 'Year of Reflection and Prayer' in the diocese with four sessions of the "Let's Talk Family" programme via Zoom over four weeks in June and early July. The programme was very successfully run in the diocese in 2018 in the lead up to the 'World Meeting of Families' in Dublin. It is an opportunity to reflect and share on family life in these challenging times.
The themes, dates, and times for the four sessions are as follows:
Session 1: 'God's Dream for Love' – Mon. 14th June 7pm – 8.30pm
Session 2: 'Married Love Growing to Maturity' – Mon. 21st June 7pm – 8.30pm
Session 3: 'God's Mercy No one Excluded' – Mon. 28th June 7pm – 8.30pm
Session 4: 'A Gospel of Hope for our Families' – Mon. 5th July 7pm – 8.30pm
The Programme is free to all participants. Registration is essential and places are limited. Participants are required to provide a valid email address for the zoom link. To register contact Milanda at: [email protected]. The closing date for registration is Wednesday 9th June.