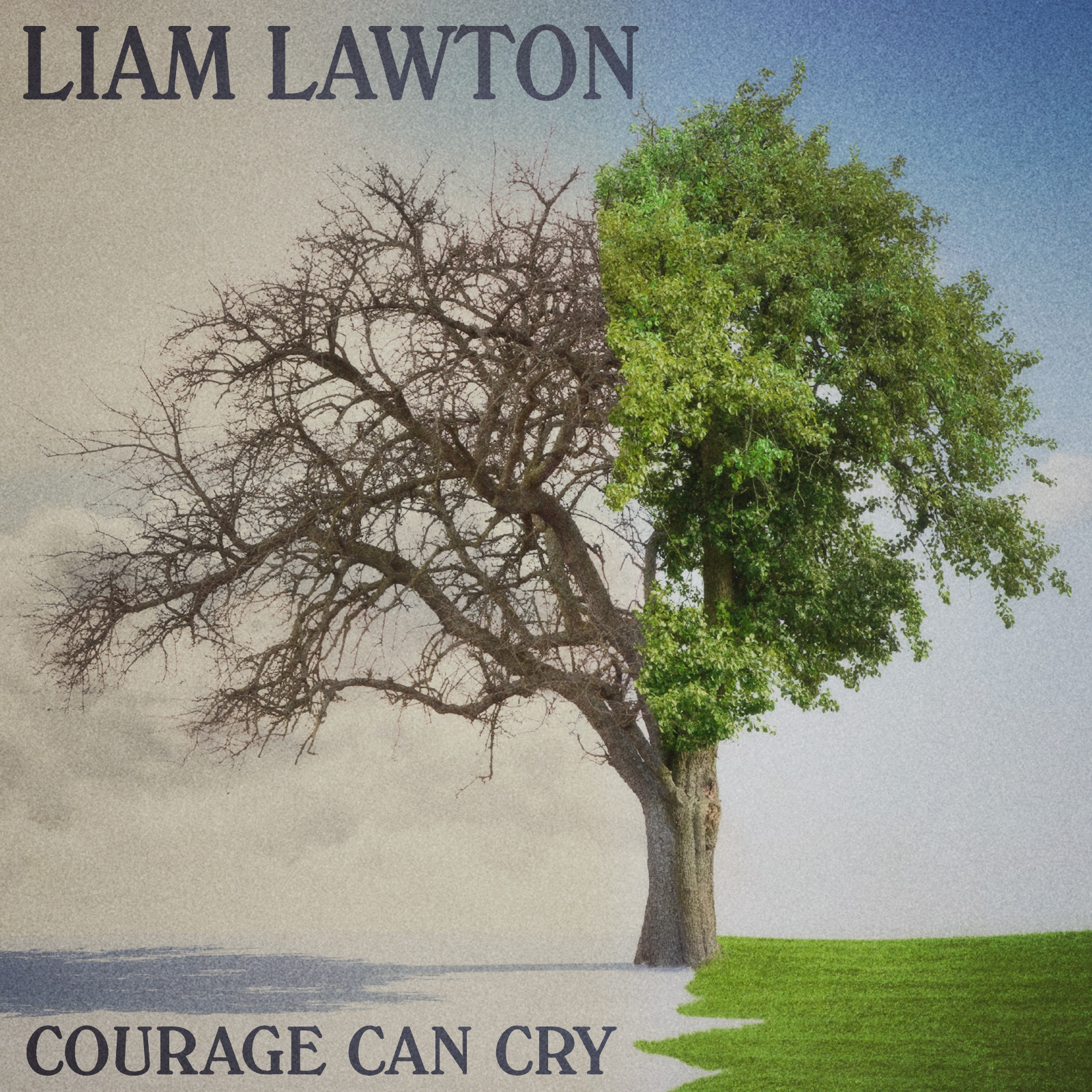 COURAGE CAN CRY
Courage Can Cry is the title of Liam's forthcoming album. 
Liam Lawton, composer and performer,  is about to embark on a nationwide Tour which will take him the length and breath of the country. Ordained a priest in 1984. Now living in Carlow, Liam developed a passion for music at a young age and over the years has specialised in writing Sacred and Inspirational compositions; he has also been commissioned to compose several orchestral pieces, a number of which have premiered in Symphony Hall Chicago. His songs have been recorded by leading artists and have been translated into other languages, Swedish, German and French.  Liam has performed on some of the worlds most prestigious stages, including New York's Carnegie Hall, Symphony Centre Chicago, Downshill Park Toronto, Paul VI Auditorium at Vatican, etc.    
He had a rollercoaster of multi-platinum albums, sell out shows, and intensive appearances all over Ireland and other parts of the world.
However, a few years back he took a break from the demanding schedule and time out to reflect and refocus.
During this time he worked on two projects.
The first outcome of this time became Ireland's best selling hardback book of 2009, The Hope Prayer, which has just been re-issued this autumn, on Hachette.
The second, a collection of new songs already hailed by those who've had previews of the recording as Liam Lawton's best work to date. Now, as he approaches his twentieth year as a composer, the startlingly beautiful 'Courage Can Cry' will be released on December 3rd.
The writing of 'Courage Can Cry' was a long process for Liam, which began with time in South Africa retracing places like Robbens Island, and is a collection of 12 truly unique songs. Recorded in Ireland and Prague over the past 10 months. With the Prague FILMharmonic Orchestra, and the Sligo Cathedral Choir.   
Special Guests the acclaimed Vard Sisters perform the beautiful 'Spero Lucem' specially written for them by Liam, whose works they have recorded in the past.
The new songs will be featured in the upcoming Christmas Tour along with favorites that are now standards from Liam's repertoire alongside some classic Christmas Carols. On the Tour, Liam will be joined by various Choirs throughout the country for what promises to be a spectacular concert.
"a night of magic and celestial wonder in the midst of the Christmas madness"
Many local and national charities will benefit from the Tour.