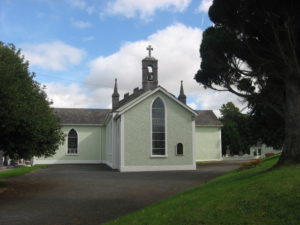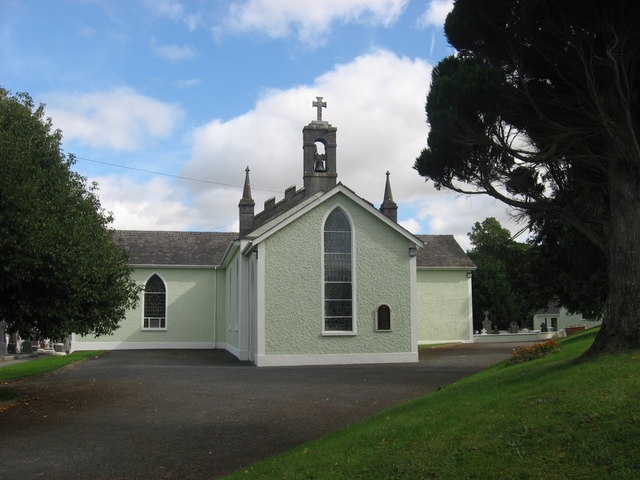 Olivia Mary Taaffe, founder of St Joseph¹s Young Priests Society, spent nearly a third of her long life in County Louth and is buried alongside her husband and only son at the graveyard at St Catherine's Church, Ballapousta, Ardee.
Olivia Mary Taaffe had a life-long devotion to St Joseph and for many years prior to the formation of St Joseph's Young Priests Society in 1895.
Part of the Society's mission is to assist in the education of young priests and to that end publishes a newsletter called St Joseph's Sheaf.  In an early edition of her newsletter Olivia Mary Taaffe published an appeal seeking financial support for a young man whose parents could not afford to educate him for the priesthood. From this the society was born and continues to flourish to this day.
The organization owes much to an unlikely driving force, a 19th century well-to-do Irishwoman who overcame her own setbacks in life to use her privileged upbringing in the service of those less fortunate than herself.
A special Mass to honour our foundress Olivia Mary Taaffe will take place in the Church of St Catherine, Ballapousta, Ardee on Sunday 2nd October 2016 at 3pm and the Main Celebrant and Homilist will be Rev Fr Damien Quigley.
Fr Damien from Holy Redeemer Parish Dundalk was ordained a Priest of the Archdiocese of Armagh at the end of June this year.
Parishioners from all parishes of the Diocese are welcome to join us on the day and find out more about our Society.
We are looking parishioners in all our parishes to help us continue the work started by Olivia Mary Taaffe and we are always looking for new members.
Like to find out more about the Society in the Archdiocese of Armagh or interested in creating a branch contact [email protected]