The NPN (Northern Pastoral Network) has prepared a simple resource for prayer at home during the month of November.
The short booklet highlights the month of November as a time to remember and pray for our dearly departed. It marks out the feast days, provides a family prayer service, instructions to prepare a sacred space in the home and some additional prayers for this time. This may be circulated to priests and parishes to encourage households to mark this special month of remembrance with some time for prayer together.
May it bring comfort, solace and the light of Christ to many people during the coming days and weeks.
november-a-month-to-remember booklet.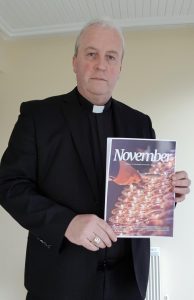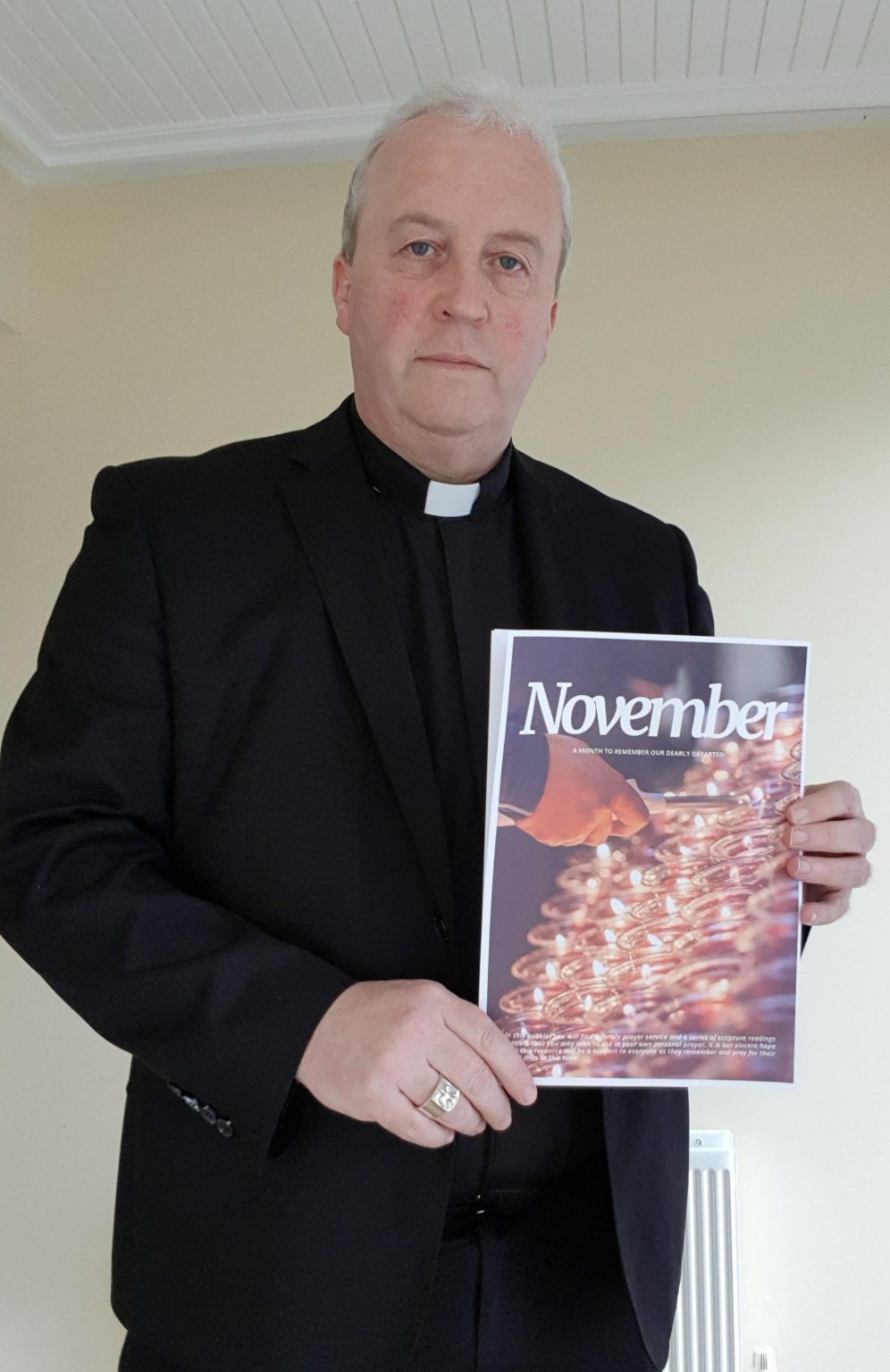 A message from Bishop Michael can be found by clicking the following link NPN Booklet for November – Bishop Michael Router