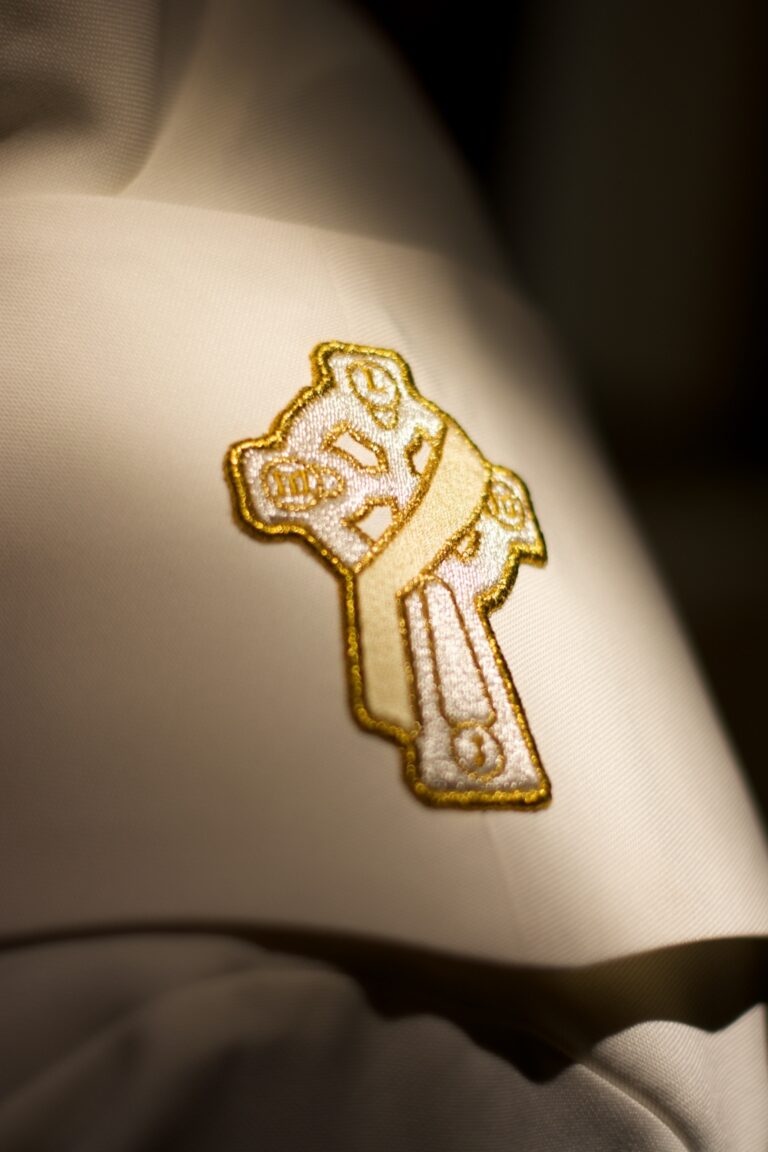 Ordination to the Diaconate of Stefano Colleluori, Redemptoris Mater Seminary,

On Thursday, 14th October 2021 at 5PM, His Excellency Archbishop Eamon Martin will ordain Stefano Colleluori deacon for the Archdiocese of Armagh in St. Patrick's Cathedral Armagh.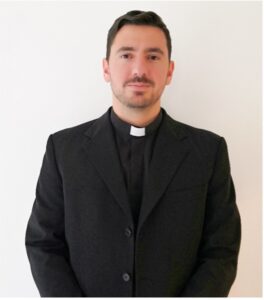 Stefano Colleluori was born 1993. He comes from Pescara (Italy). He is the third child of Donato and Teresa. He has other six brothers and two sisters. He started his formation to the priesthood in the Redemptoris Mater Seminary in Dundalk in the year 2013.
He completed his studies for the priesthood at St Patrick's Pontifical University, Maynooth. Stefano has done pastoral placement in the parish of Crossmaglen.
As part of his missionary formation, he spent time in mission in Mozambique, Holy Land and South Africa.