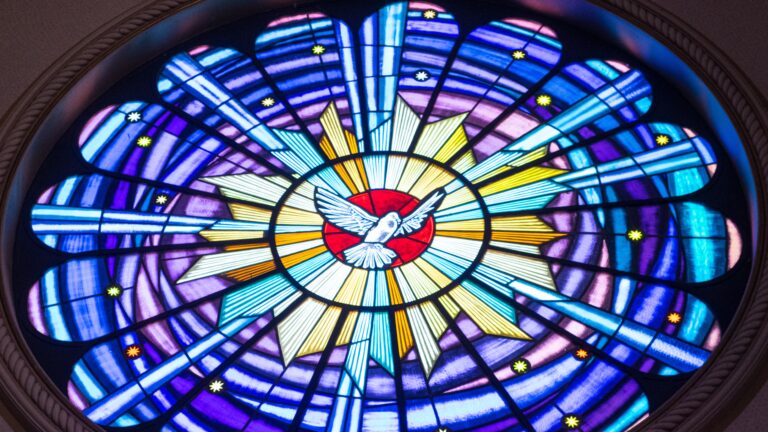 Prayerfest 2023 organised by Prayer & Spirituality Group – 25 November
Franciscan Missionary Sisters , Mount Oliver, Dundalk,
Sat 25th November 25th, 10.00 am – 1 pm.
The morning will consist of Holy Mass, some input talks, discussions and Taize prayer in the Presence of the Blessed Sacrament.
The theme for the morning is 'Jesus our servant King'.
Folk who are coming – please just arrive. We will have a basket for a small donation to reimburse the Community for heating, Tea & Coffee during the break. All are welcome.