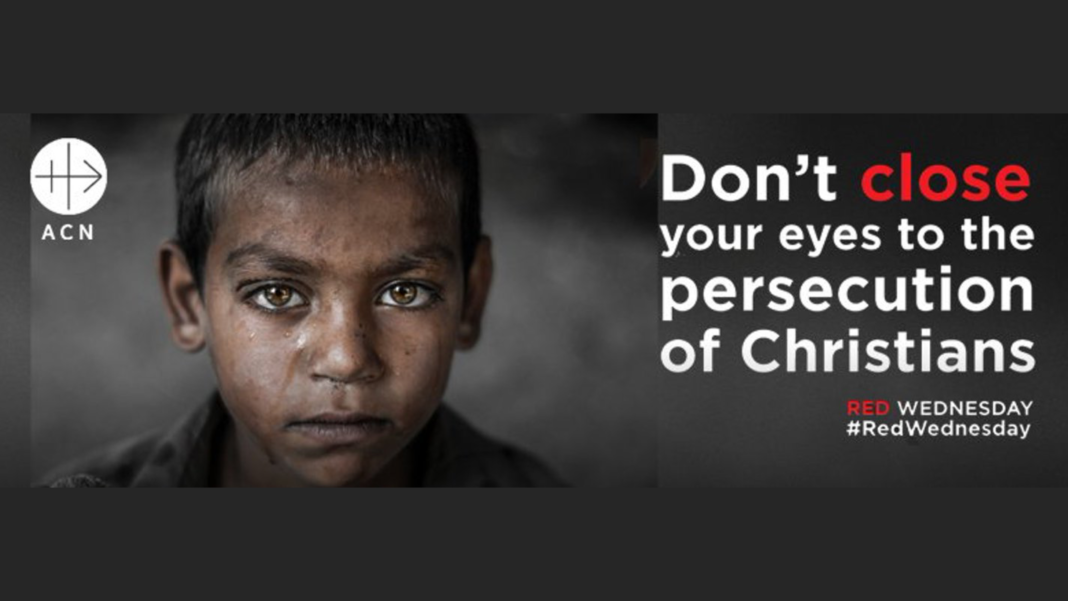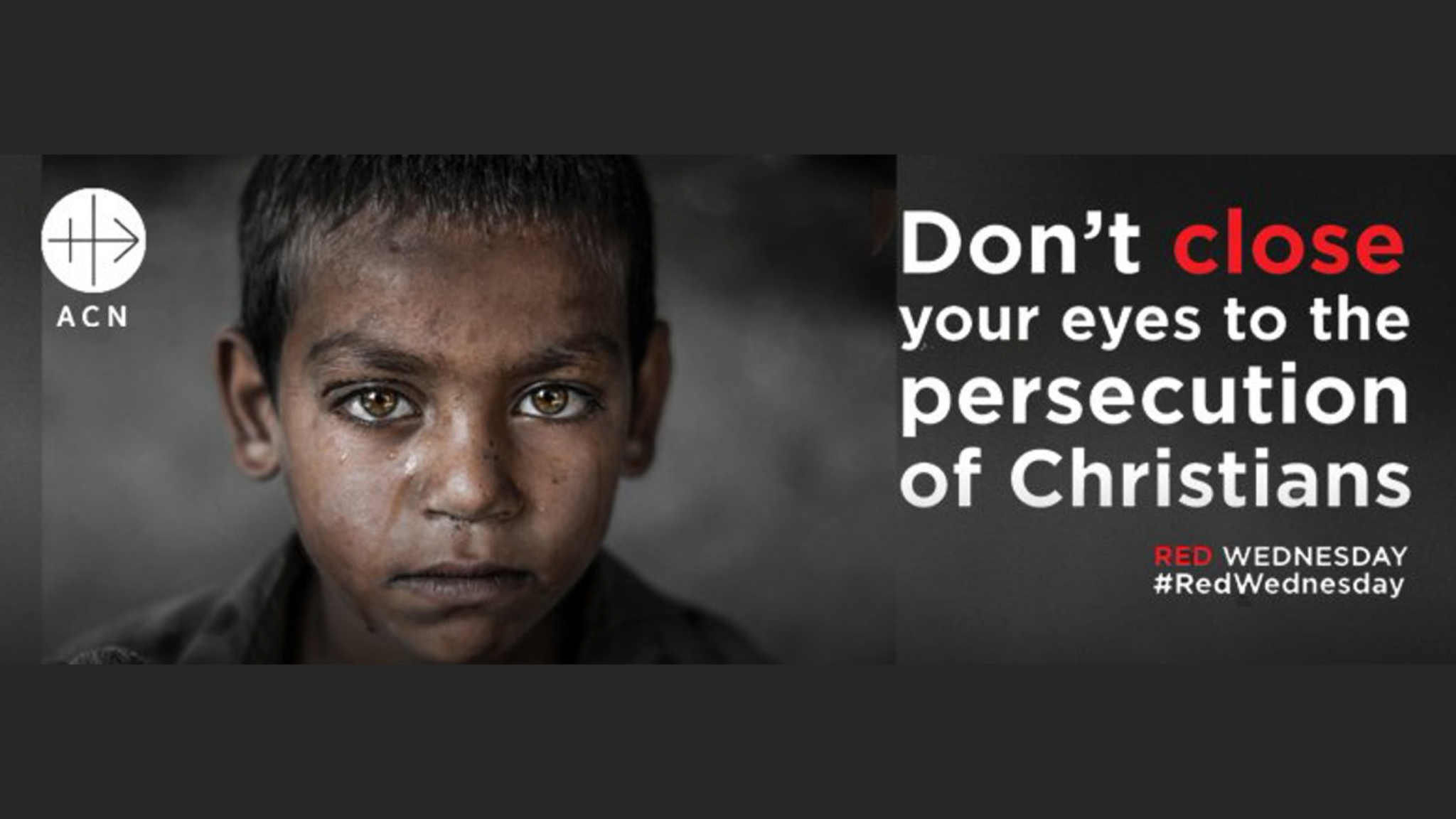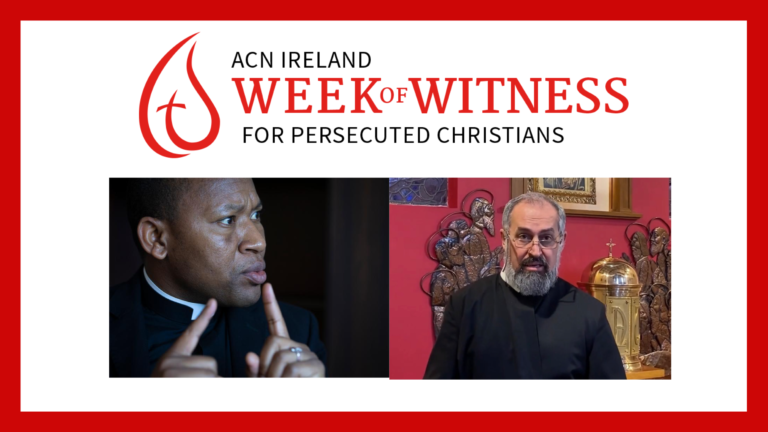 We are fortunate this year to hear from Fr Meyassar Moussa, a Redemptorist priest working in Iraq and Fr Joesph Bature, from the diocese of Maiduguri in North East Nigeria.
Fr Meyassar, who has just returned to Iraq, speaks about the continued difficulties Christians face in Iraq today, articulating the long term effects the war with Isis has had on Iraq and specifically on the Christian community there.
Fr Joesph speaks to Auxiliary Bishop Michael Router about the persecution suffered by many Christians in North East Nigeria, offering insight into his ministry as a priest and psychologist in Maiduguri diocese. He thanks Aid to the Church, the Archdiocese of Armagh and many throughout Ireland for their continued prayers and support.