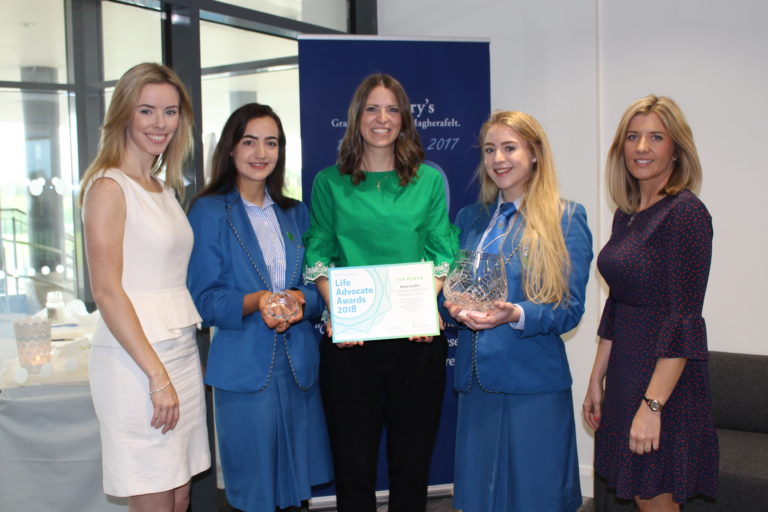 Two St. Mary's students have been awarded first and third place in a national essay-writing competition for senior cycle students.
Mollie Graffin, 16, took first place in the Life Advocate Awards.
The Life Advocate Awards were set up to encourage research and critical-thinking on human rights and right to life issues.
Students were asked to discuss the words of Mother Teresa who said: "Human rights are not a privilege conferred by Government. They are every human being's entitlement by virtue of our humanity".
Niamh Walls, 17, won joint third place.
The winning pupils were presented with their awards by members of the LifeWorks Education schools programme who sponsor the awards.