Videos Created by National Office for Safeguarding Children in the Catholic Church in Ireland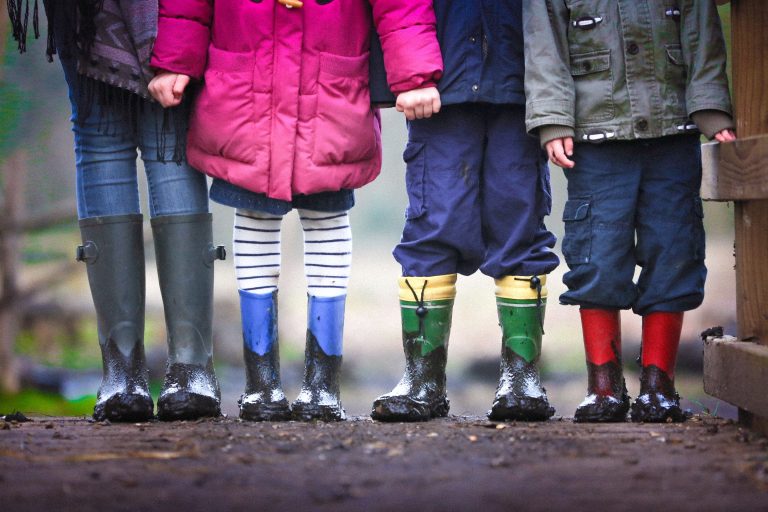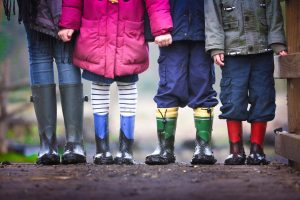 Every month for the nine months beginning on the 21st January 2021, the National Board will place a short video on an aspect of a Theology of Safeguarding on their website.
Nine videos have been commissioned from theologians, scripture scholars and ethicists who live and work in Ireland, Italy and the United States. In month 10, October 2021, the National Board will host its National Conference on the theme of Towards a Theology of Safeguarding at which the questions posed by the video contributors will be addressed.
January 2021
The first presentation by Fr Hans Zollner can be accessed below. Fr Hans Zollner SJ is founding President of the Centre for Child Protection and Professor at the Institute of Psychology at the Pontifical Gregorian University in Rome. He is member of the Pontifical Commission for the Protection of Minors and consultor to the Congregation for Clergy. He is honorary professor at Durham University, UK. Lectures and conferences have taken him to many countries on six continents
February 2021
The second presentation is from Sr. Nuala Kenny who is a Sister of Charity of Halifax.
Sr. Nuala was the paediatrician member of the St John's, Newfoundland Archdiocesan Committee on Child Sexual Abuse which produced a "landmark report' in 1992. This committee identified both individual and systemic/cultural factors at work in the crisis. In 1990-1992, she was appointed to the Canadian Conference of Bishops Ad Hoc Committee on Clergy Sexual Abuse. This Committee produced From Pain to Hope, the first set of national guidelines on this topic.
Following this involvement, Sr Nuala returned to her academic and clinical career as paediatrician and medical ethicist and has travelled extensively giving reflections to clergy and laity from her books "Healing the Church: Diagnosing and Treating the Clergy Abuse Crisis"(Novalis, 2012) and Still Unhealed: Challenges for Conversion and Reform from the Clergy Sexual Abuse Crisis (Novalis and Twenty Third Publications, 2019. Her newest book focuses on pathology needing personal and ecclesial conversion in light of the COVID-19 pandemic. Titled Prophetic Possibilities for the Post Pandemic Church it is due from Novalis in January, 2021.
March 2021
Dr Ethna Regan will speak in March.
You can find out more about the speakers, the conference and theology of safeguarding by following this link https://www.safeguarding.ie/national-conference-2021 .
For those interested in reading more about the work of the National Board for Safeguarding you can access their December Newsletter by Clicking Here