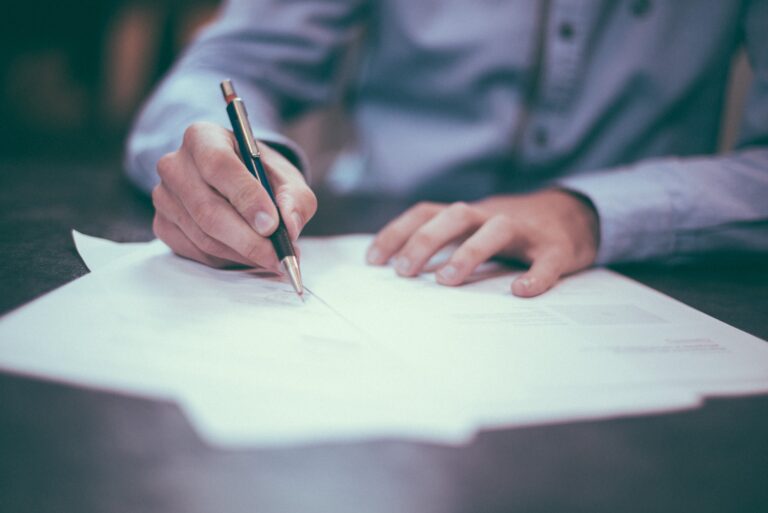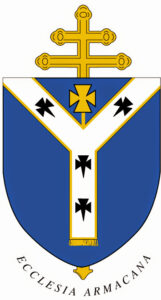 St Patrick's Archdiocesan Trust Limited
VACANCY
Diocesan Finance Manager
Archdiocese of Armagh
The Archdiocese of Armagh seeks to appoint a highly motivated and talented professional, to undertake the role of Diocesan Finance Manager. The Diocesan Finance Manager is responsible for the effective management and deployment of the Archdiocese's finances and budget, as well as other resources, in line with the Church's mission and objectives of the Charity. The Finance Manager will work closely with the Archbishop of Armagh, the Council of St Patrick's Archdiocesan Trust Limited (SPATL), Parishes and Clergy across the Diocese, both in Northern Ireland and the Republic of Ireland, and Diocesan Curia staff to ensure the well-ordered stewardship of the Archdiocese's finances and resources by providing leadership to the finance and general office services.
The appointment will be on a permanent full-time basis requiring 35 hours attendance each week, generally Monday-Friday. Flexibility in work pattern and hours worked can be anticipated as an essential requirement of this role.
Starting salary: Commensurate with experience.
Click Here for Role Specification
If interested in making an application for this position, please apply by letter enclosing a current CV outlining experience and qualifications to date and stating clearly your suitability for the role.
Ara Coeli
Cathedral Road
ARMAGH BT61 7QY
Tel (028) 3752 2045
Fax (028) 3752 6182
Email: [email protected]
Closing date for receipt of completed applications is Friday 14 October 2022 at 5pm
St Patrick's Archdiocesan Trust is an Equal Opportunities Employer