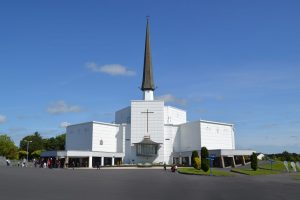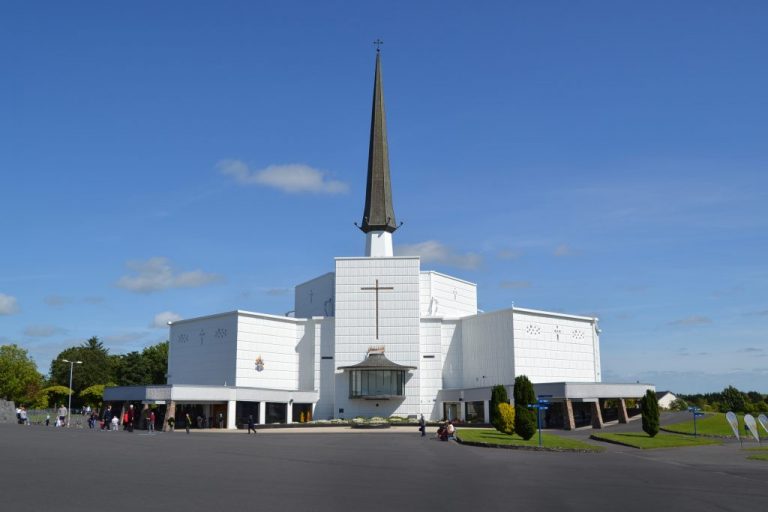 The Annual Diocesan Pilgrimage to Knock will be celebrated on May 31st, Pentecost Sunday. This year due to COVID-19 virus, the Pilgrimage will be celebrated online, from Knock Shrine beginning at 2.30 pm, with the recitation of the Rosary, a video greeting from the Archbishop at 2.55 pm and the celebration of the Pilgrimage Mass at 3 pm.
To help prepare for our Pilgrimage an online Novena will be broadcast daily on the Diocesan website from nine different shrines and grottoes of Our Lady in the Archdiocese. We are grateful to the nine Parishes of the Archdiocese who very kindly are making this Novena possible.
The full schedule with links to each Novena can be found below. Each novena will be released at 12 midday each day both here and will also be available each day on the Archdiocese of Armagh's Facebook Page .
Date & Time
Description
Location and Link
Saturday 23rd May (12 noon)
Bishop Michael's Welcome and 1st Day of Novena
Click Here
Sunday 24th May (12 noon)
2nd Day of Novena Cooley Parish
Click Here
Monday 25th May (12 noon)
3rd Day of Novena Edendork
Click Here
Tuesday 26th May (12 noon)
4th Day of Novena Keady & Derrynoose
Click Here
Wed 27th May (12 noon)
5th Day of Novena Kileeshil
Click Here
Thur 28th May (12 noon)
6th Day of Novena Dundalk
Click Here
Friday 29th May (12 noon)
7th Day of Novena Coalisland
Click Here
Saturday 30th May (12 noon)
8th Day of Novena Cuan Mhuire
Click Here
Sunday 31st May (12 noon)
9th Day of Novena Drogheda
Click Here
Sunday 31st May 2.30 pm)

Rosary, Message from Archbishop Eamon, and Pilgrimage mass Knock Shrine
Click Here

For Rosary & Sunday Pilgrimage Mass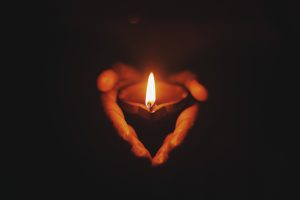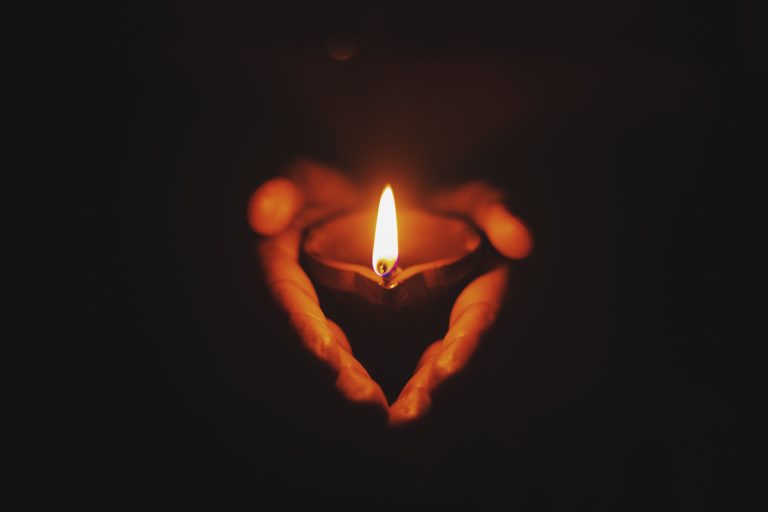 Should you wish to have a candle lit at Knock Shrine Click Here
The booklet for the Novena to Our Lady of Knock Can be found by Clicking Here
May the prayers of Our Lady of Knock bless and protect you and all to whom you minister especially during these stressful COVID-19 days.