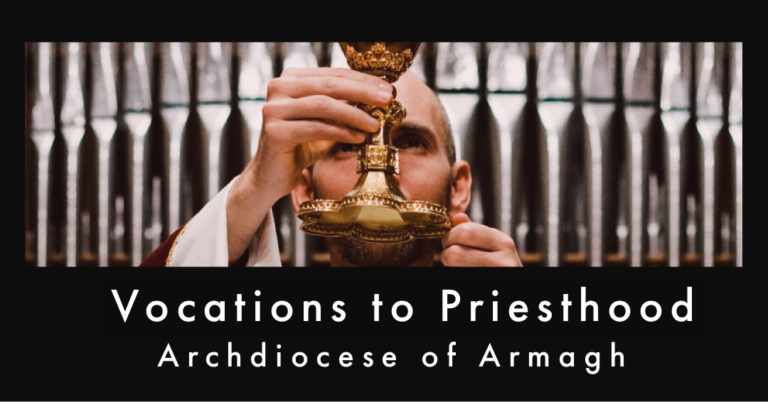 YouTube Link
In this video three priests of the Archdiocese of Armagh speak on their vocation to Priesthood.
If someone is currently considering priesthood please feel free to share this resource. We also encourage you to share the link on Parish website and social media platforms.
Should you or they wish to discuss their sense of vocation further please do encourage them to contact Fr. Peter McAnenly at E: [email protected] or on T: 028 3752 2802.